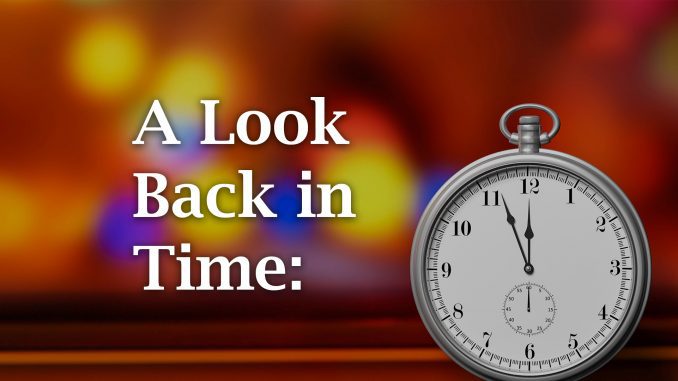 Now here's Sheridan Media's look back in time, to 100 years ago, by reporter Pat Blair as published in the Sheridan Enterprise newspaper on Nov. 29, 1920.
J. W. Stevenson of Buffalo is in Sheridan today. Also in Sheridan tonight are C. D. Goodnow and E. C. Davis of Big Horn.
The ladies of the Methodist Episcopal church of Big Horn have announced their Annual Bazaar will be held on Dec. 2. Dinner will be served at 5:30 and will continue until all are served. Cost will be 50 cents for adults, 25 cents for children under 10 years of age.
Estella Gray, violinist, and pianist Mischa Lhevinne will be at the Congregational Church tonight.
Starting tonight, revival services will be held every night at the Baptist church except Saturdays for the next two weeks.
For more lookbacks and to see the front page of today's Sheridan Enterprise, visit www.sheridanwyoming.com.