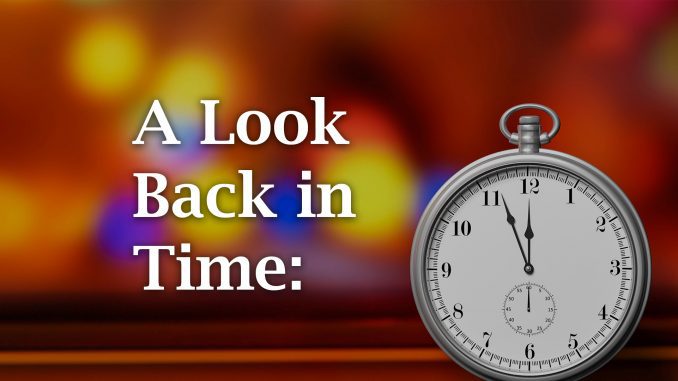 Now here's Sheridan Media's look back in time, to 100 years ago, by reporter Pat Blair as published in the Sheridan Enterprise newspaper on Nov. 24, 1920.
With possibly one exception, statements of campaign expenditures of all candidates for county offices have been filed in the office of County Clerk Willard S. Doane.
The Sheridan Farm Bureau is launching a drive for members this week.
County Agent H. J. Thomas has issued a warning to farmers to take measures to block the spread of calf diphtheria. The disease has been reported from several sections of the county.
C. L. Smith of Clearmont was a visitor in Sheridan yesterday.
There will be a special meeting of the P.E.O. society at the home of Mrs. Hopkins in the Hopkins apartments tonight. An interesting Thanksgiving program has been arranged.
For more lookbacks and to see the front page of today's Sheridan Enterprise, visit www.sheridanwyoming.com.