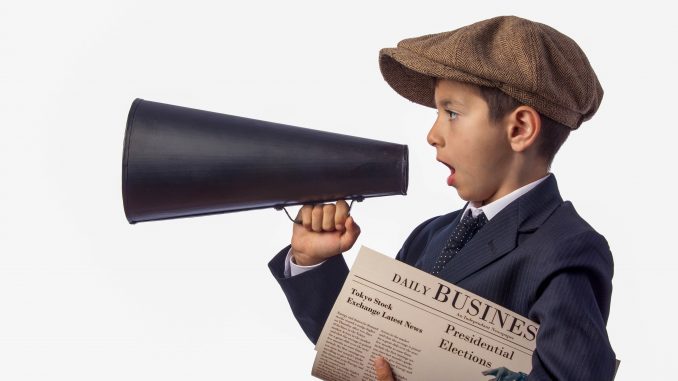 Sheridan Media reporter Pat Blair looks back in time, over 100 years ago, to the impact of Spanish influenza as reported in the pages of the Sheridan Enterprise in 1918.
No deaths from influenza were reported up to noon today, Nov. 20, for the 24 hours since Tuesday's report, and County Health Officer Dr. Hurd said there were only four cases of the malady in the county.
At a special meeting of the board of School District No. 7 yesterday, trustees adopted resolutions calling for continued closure of schools and asking the citizens of Sheridan to keep their children at home and to stay at home themselves as much as possible. The resolutions were prompted by reports of a decided increase in the number of cases of influenza in the city.
Sheridan county probate court reports 30 filings in estate cases since the first death from influenza in the county last month.