Sheridan County Fulmer Public Library and the three branch libraries in Story, Ranchester and Clearmont will be closed through April 19.
The formal decision to extend the closure was made in a meeting of library trustees earlier this week. The libraries were originally to be closed through March 31.
Cameron Duff, who's director of the county library system, said the closure is in keeping with what Sheridan County commissioners have done in closing the courthouse and with what Wyoming Governor Mark Gordon has said.
Duff said the library board will continue to meet every week during the COVID-19 crisis.
He said the trustees are basically following the directions of Sheridan County's Incident Management Team as well as the county commissioners and the governor.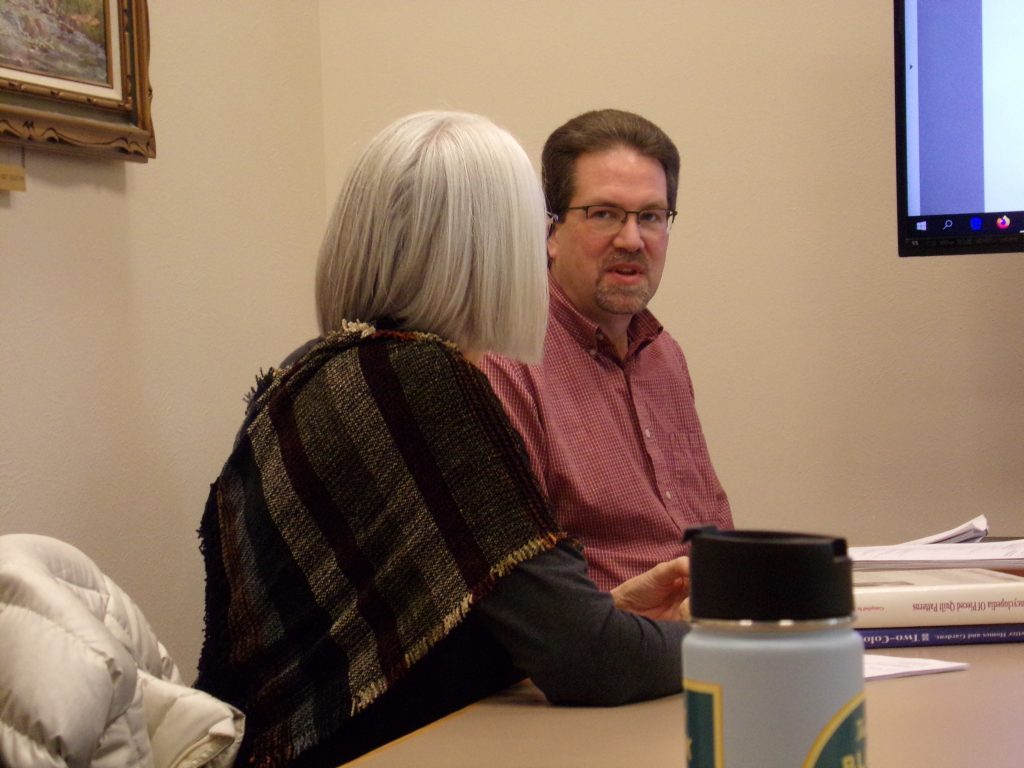 The branch libraries are not offering any services, but for the time being, Duff said, Sheridan County Fulmer Library will continue to allow books and other materials to be checked out by phone, email or online.
Duff said library staff are also answering phones and providing some services such as issuing library cards. He said that will all continue unless the state's libraries are told otherwise by the governor.
People can order materials by calling the library at 675-8585, by going online to www.sheridanwyolibrary.org or by emailing scfpl@sheridanwyolibrary.org. Materials can be picked up at the library doors between 10 and 11 a.m. and 3-4 p.m. daily.