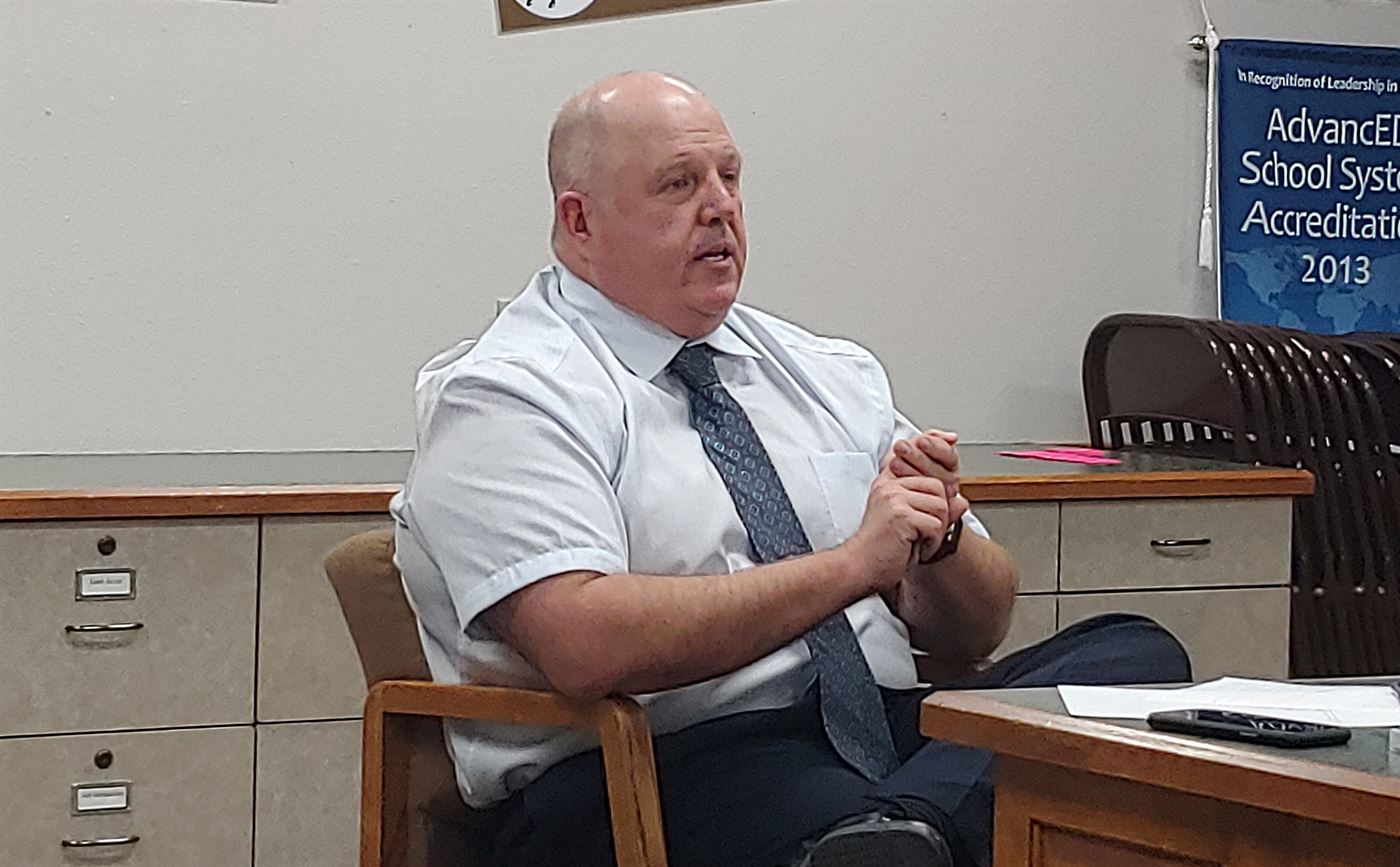 Johnson County School District #1 Superintendent Charles Auzqui, in his report to the school board at their meeting in Kaycee this week, said all district schools are doing well in the Wyoming State School Accountability standards.
He talked more about the state report.
According to the Wyoming Department of Education (WDE) website, "the Wyoming Accountability in Education Act (WAEA) has several stated goals that are intended to achieve Wyoming becoming a national education leader among states; ensure all students leave Wyoming schools career or college ready; recognize student growth and increase the rate of that growth for all students; recognize student achievement and minimize achievement gaps; improve teacher, school, and district leader quality; maximize efficiency of Wyoming education; and increase credibility and support for Wyoming public schools."
To see the entirety of Auzqui's report, and the WDE report on JCSD1schools, click on the links below.
Auzqui's report:
https://docs.google.com/document/d/10D4yza6hjH79hfihbPr8NA8mYfIk_jF5h_c3ySGA26U/edit
WDE report:
https://drive.google.com/drive/folders/13xAthf-2gzisbmAoLYneeadBgHnBtUq