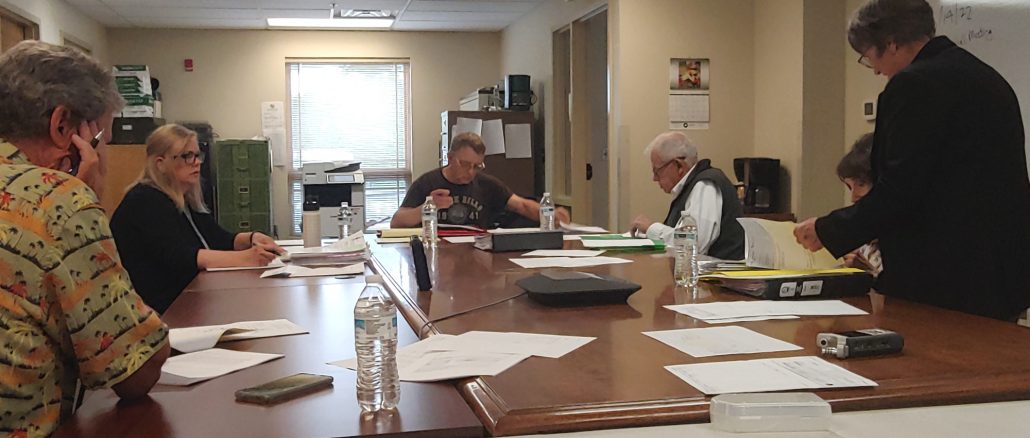 Buffalo Emergency Medical Services (EMS) will stop providing bookkeeping and other administrative services for the Johnson County Rural Healthcare District Board at the end of the current fiscal year, June 30.
Buffalo EMS owner Dave Harness, read a prepared written statement to the board at their meeting Monday afternoon, saying "Buffalo EMS has been providing the rural healthcare district (RHCD) will district-wide bookkeeping and record-keeping services since the inception of the district. Buffalo EMS believes this is no longer in the best interest of RHCD or Buffalo EMS."
He then gave formal notice that EMS will no longer provide these services a of July 1, 2022 which includes bookkeeping, preparation of meeting materials, and other district record-keeping.
Buffalo EMS will be available to help with the transition to a new individual or company to provide these services, according to Harness.
Buffalo EMS employee Kari White, who has been performing these tasks for the district, spoke about why they decided to stop performing these tasks for the district.
Board members Marilyn Connolly and Scott McBride will be looking into finding a replacement for the services.