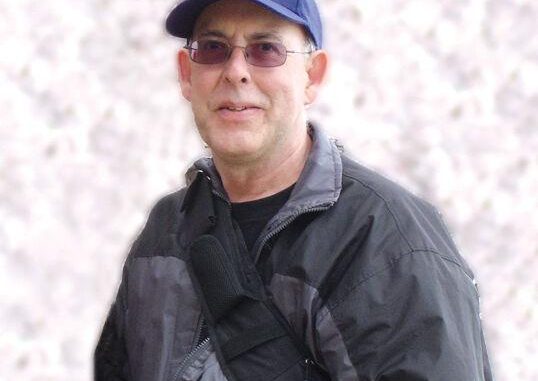 William A. (Bill) Patterson was born Aug. 2, 1949 in Sheridan, Wyoming. He was the third of four children born to William J. and Edna (Sampson) Patterson. He passed away on Aug. 10, 2020 in Manassas, Virginia. Bill attended grade school in Sheridan, and graduated from Sheridan High School.
He was very mechanically inclined and during his school years, worked assembling bicycles at the local Coast to Coast Store. He would later work on a restoration project at Big Horn Coal for the Kiewit Company. Additionally, he worked at a development company on housing projects in the Chicago area, and later spend the larger part of his working life working as a CAD draftsman for various companies on the East Coast and the Washington D.C. area. At the same time he owned his own consulting business.
By nature, Bill was a very private person and spent much time alone. He loved Harley Davidson motorcycles, owning several during his lifetime. He enjoyed riding them up until his death. He loved hunting in the Big Horn Mountains, fishing, mechanical tinkering, photography and computers. Birds were his favorite pets, and he often had one or several. He especially loved volunteer work at his church and charitable organizations. Bill and his younger brother Bruce, enjoyed a special buddy bond, as they were close in age, and spent their younger years together.
He was preceded in death by his parents, grandparents, and an aunt and uncle. Bill is survived by his wife Magda, and a daughter, Collette Snuffin, of Portland, Oregon. He is also survived by two brothers, Ron Patterson of Sheridan, Wyoming, and Bruce Patterson of Littleton, Colorado, and a sister Deanna Archibald of Casper, Wyoming. Two grandchildren survive him, as well as numerous nieces and nephews.
Cremation has taken place in Virginia.  A private service will be held at a later date.