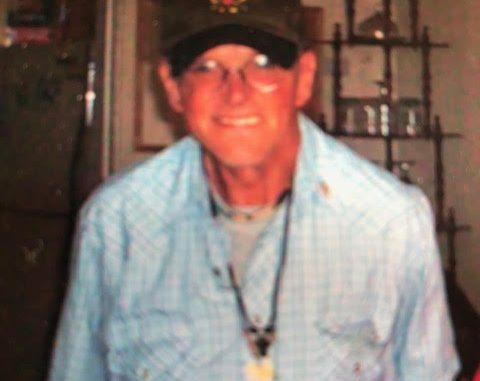 Michael John Terzich, 69, passed away peacefully at the VA Mountain View Living Center in Sheridan, WY on Wednesday, February 5th, 2020. He was born in McKeesport, Pennsylvania on Oct. 19, 1950, to the late John N Terzich and Nellie Burt Terzich. After spending the majority of his life in Phoenix, Arizona, he moved to Wyoming in October of 2003 and became a much-loved resident of the Sheridan VAMC at Fort MacKenzie.  Mikey will be fondly remembered by family, friends, and the VA staff who lovingly took care of him for so many years.  He was a man with a heart of gold and a smile that would light up a room. Although disabled, he was a patriot and a proud US Army veteran. He was devoted to his faith, family, and country. He was a lover of all types of music, televised sports, and cottage cheese. 
He is survived by his daughter Gina Terzich O'Neal and husband Larry O'Neal of Glenrock, a son John Terzich and wife Beckie Terzich of Buffalo, ten grandchildren, six great-grandchildren, brother Mitch (Becky) Terzich, sister Nedra (Gary) Terzich Doebler, along with nephews, nieces and their families and first wife Sharon Prince Terzich. 

Memorial Services will be held at 10:00 AM on Saturday, February 15, 2020, at Champion Funeral Home in Sheridan, WY with Chaplain Arden Haeffner officiating. 
Burial Service will be held at a later date at Oregon Trail State Veteran's Cemetery, Evansville, WY.
Memorial Contributions may be made in Michael's name to Sheridan VA Medical Center, DAV MSO Stop, 1898 Fort Road, Sheridan, WY 82801.  Champion Funeral Home has been entrusted with local arrangements. Online condolences may be sent to www.championfh.com.