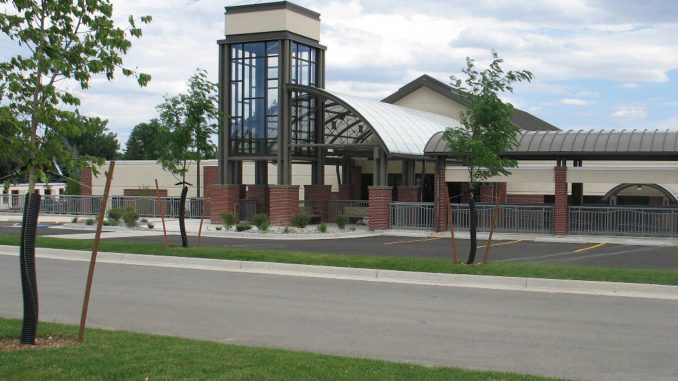 The Hospital Board of Trustees for the Johnson County Healthcare Center have decided what they will do with their upcoming required annual audits.
During their recent meeting, CEO Luke Senden and the board discussed sending their regular financial audit for the coming year out to bid and why.
Senden said the JCHC will be receiving bids from audit firms and they will be making presentations to the board in the early months of 2022 for them to make a decision on which firm to award the contract to.
Senden also suggested that the JCHC's Single Audit should continue to be handled by Cloud Peak Accounting, due to their familiarity with the healthcare center and its handling of these audits in recent years, which the board agreed with.
According to HHS.gov, a Single Audit is an organization-wide financial statement and federal awards' audit of a non-federal entity that expends $750,000 or more in federal funds in one year. It is intended to provide assurance to the Federal Government that the entity has adequate internal controls in place, and is generally in compliance with program requirements.