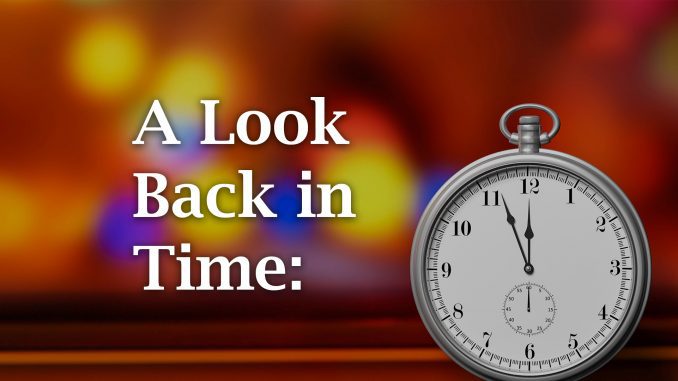 Now here's Sheridan Media's look back in time, to 100 years ago, by reporter Pat Blair as published in the Sheridan Enterprise newspaper on Feb. 10, 1921.
At a special meeting at noon today, members of the Sheridan Commercial Club together with representative business men drafted and adopted a program for observance of "Optimist Week" in Sheridan from Sunday, Feb. 13, through midnight Feb. 19.
R. G. Diefenderfer, city attorney, is again confined to his home and is under physician's orders to remain in his home until he is released from the doctor's care. He has been ill for several weeks but, against his physician's orders, took up his work again last week.
Banks of the city will be closed all day Saturday in observance of Lincoln's birthday.
For more lookbacks and to see the front page of today's Sheridan Enterprise, visit www.sheridanwyoming.com.