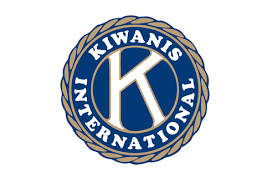 Auditions for this year's Stars of Tomorrow show are set for Feb. 9 and 10 at the WYO Theater, starting at 6 p.m.
This will be the 59th year for the event, presented by Sheridan's Kiwanis Club, and Jennifer Kham, club president, said the show is open to all Sheridan County school children in grades K-12.
Kham said Stars of Tomorrow is an opportunity to showcase the talent of children and youth in the community. She said that means all types of talent.
In part because of COVID-19, Kahm said people are being asked to pre-register to schedule an audition time. She said to do that, people should email her at sheridankiwanis@gmail.com, and she will send them a Google Form link they can use to pre-register. Kahm said Kiwanis will then provide a time for them to come to the theater to audition.
The Stars of Tomorrow show will be March 26 at the WYO. Competition is in three divisions – elementary school, junior high and high school.
In addition to showcasing their talent, Stars of Tomorrow contestants compete for trophies, certificates and, for the winner of the high school division, a $1,000 scholarship to the college of his or her choice. Kahm said second-place winner in the high school division wins $750, and third place wins $500.
Kahm said Miss Wyoming 2018 will be the MC for this year's presentation.