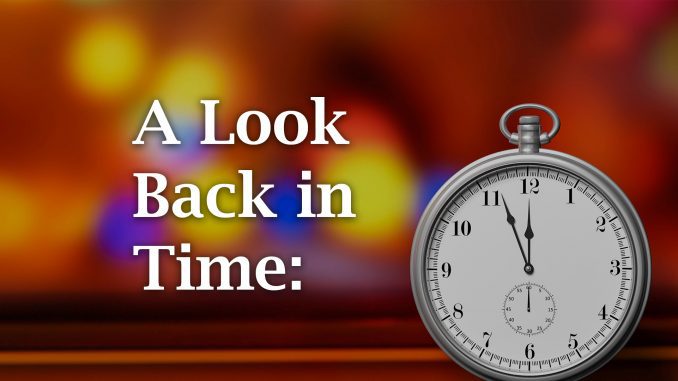 Now here's Sheridan Media's look back in time, to 100 years ago, by reporter Pat Blair as published in the Sheridan Enterprise newspaper on Jan. 28, 1921.
Mayor M. B. Camplin this morning announced he will call a conference of the city's building material dealers to provide an opportunity for discussion of how to provide employment for the idle men of the community and stimulate Sheridan's building industry.
Sheridan's city administration has won favor with the state examiner's office in Cheyenne as a result of the recent audit of the city's books for 1920.
After a conference that started Sunday in Sheridan, supervisors of five national forests will close their sessions this afternoon.
Pot roast is 18 cents a pound today at the Central Market.
For more lookbacks and to see the front page of today's Sheridan Enterprise, visit www.sheridanwyoming.com. For Sheridan Media, I'm Pat Blair, with a look at Sheridan County on Jan. 28, 1921.