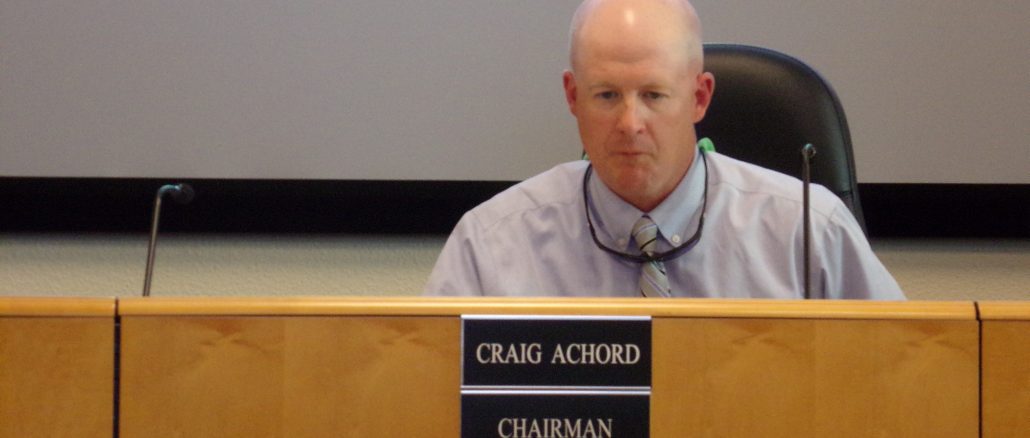 Craig Achord has been named the new vice president for administrative services and chief financial officer for the Northern Wyoming Community College District.
The appointment was announced by Dr. Walter Tribley, president of the college district, at the college board meeting this week. Achord will fill the position vacated by the departure of Cheryl Heath. He will assume his duties effective Feb. 10.
Achord joins the college district from Whitney Benefits, where he has served as comptroller since 2013.
Before taking that position, he worked as a staff accountant for Sheridan Memorial Hospital. He has over 12 years' experience in the public accounting sector.
Dr. Tribley said Achord has both demonstrated skills in management and accounting and a strong dedication to education.
Achord has served three terms on the Sheridan County School District 2 board of trustees and chaired the board in 2020.
He also serves on the Children's Center and Sheridan Community Land Trust boards of directors. He is treasurer of the Land Trust board.
Achord received a bachelor of science degree in marketing in 2001 and in accounting in 2004, both from the University of Wyoming.