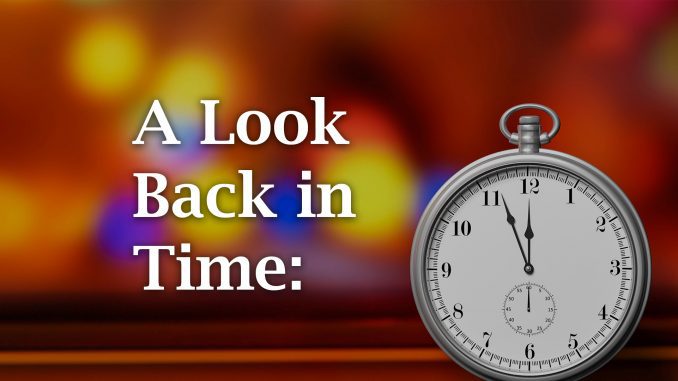 Now here's Sheridan Media's look back in time, to 100 years ago, by reporter Pat Blair as published in the Sheridan Enterprise newspaper on Jan. 17, 1921.
Sheridan's municipal administration faces a prospective fight with the business men of the city as ways are considered to make up a deficit of some $6,000 between the expected city revenues and a budget of over $108,000.
Expenditure of over $12,000 for ornamental lighting is assigned as the cause of an overdraft in the city's 1920 budget.
Sheridan's latest ordinance against gambling was passed this morning under the city's emergency provision at the suggestion of Mayor M. B. Camplin. The ordinance is now in effect and prohibits the possession of any gambling devices in any public business house in Sheridan.
For more lookbacks and to see the front page of today's Sheridan Enterprise, visit www.sheridanwyoming.com.