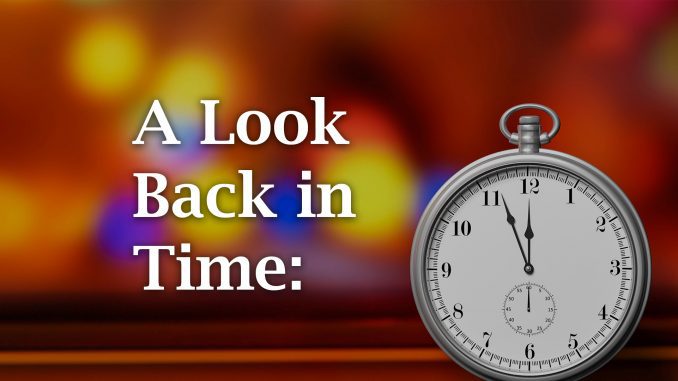 Now here's Sheridan Media's look back in time, to 100 years ago, by reporter Pat Blair as published in the Sheridan Enterprise newspaper on Nov. 30, 1920.
Mrs. John Onken has been appointed chairman for Sheridan county for the sale of health bonds to be offered next month in connection with the sale of Christmas Seals. Bonds will be offered in denominations from $5 to $100.
A. W. Stevens of Buffalo is a visitor in Sheridan today. Also in Sheridan today is E. P. French of Monarch.
Many Sheridan college students are expected home for the Christmas holidays, and a number of social events are being planned.
The Sheridan chapter of the Red Cross will have the annual election of officers at 4 o'clock this afternoon. Mrs. Sadie Lamb, secretary, said a quorum of 50 members is needed for the election to be held.
For more lookbacks and to see the front page of today's Sheridan Enterprise, visit www.sheridanwyoming.com. For Sheridan Media, I'm Pat Blair, with a look at Sheridan County on Nov. 30, 1920.