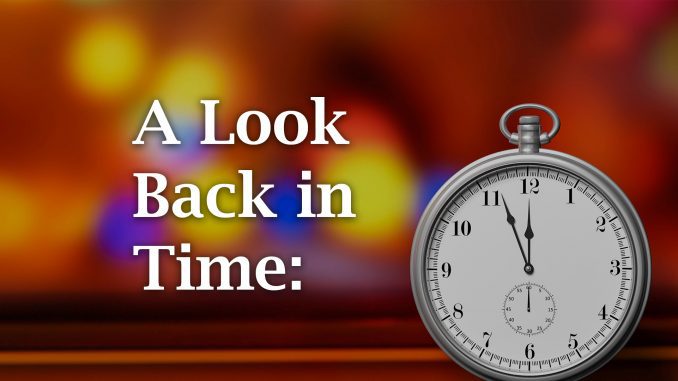 Now here's Sheridan Media's look back in time, to 100 years ago, by reporter Pat Blair as published in the Sheridan Enterprise newspaper on Nov. 10, 1920.
The Sheridan Open Forum arranged today to secure Theodore Concevitch, a brilliant young Russian speaker, to deliver an address at the Congregational church Sunday afternoon on "The Truth About Russia."
James Brown, who several weeks ago disposed of his interests in the Economy Drug Company, has announced plans for the establishment of a new drug store in Sheridan to be located in the building now occupied by the Capitol soft drink emporium.
City Commissioner Bibb is keeping his force of men busy removing sufficient blocks to allow for proper expansion of the wood pavement on Sheridan's streets during the damp weather.
Frank Schmitz of Clearmont is in Sheridan today.