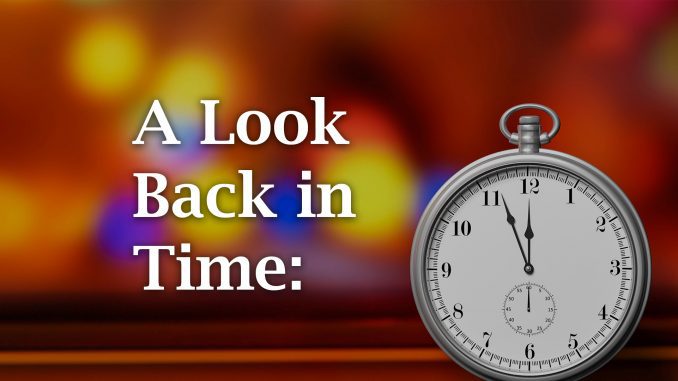 Now here's Sheridan Media's look back in time, to 100 years ago, by reporter Pat Blair as published in the Sheridan Enterprise newspaper on Aug. 18, 1920.
With returns now in from 15 of Sheridan county's 44 precincts, sufficient information is available to indicate the results in practically all of the contested races. For sheriff, U. A. C. Thomas seems assured of victory, running well ahead of Big Bob Johnson in the city and a few scattered outside precincts in the county.
R. J. Hale, county club agent, has announced that a very important meeting of boys' and girls' club members from Taylor school will be held at the school house tomorrow morning.
A horse marathon from Sheridan to Buffalo will be a feature of the Buffalo Stampede to be staged on Aug. 30 and 31.