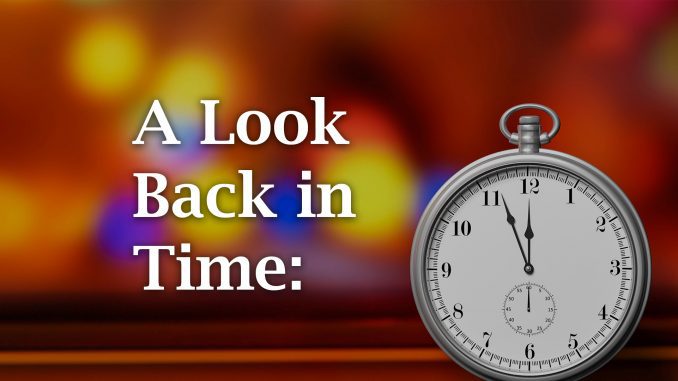 Now here's Sheridan Media's look back in time, to 100 years ago, by reporter Pat Blair as published in the Sheridan Enterprise newspaper on Aug. 7, 1920.
The Sheridan Commercial club promised support for the county fair at a meeting today of the Commercial club and fair board members.
Sheridan attorney Harvey E. Lonabaugh has filed notice that he will run for the office of county and prosecuting attorney. His nominating petition is the first to be filed for the office.
Eighteen women and four men attended a cheese-making demonstration conducted by Miss Lella B. Moore yesterday afternoon at the ranch of Chester Willey on Upper Prairie Dog.
The Sheridan Elks conducted initiation of four new members last night. The initiation was followed by a meeting and smoker for the 75 members present.