Renovation of the science wing at Sheridan High School is on track to be finished and ready when students return to school next fall.
Mathers Heuck, who's facilities director for Sheridan County School District 2:
Heuck said the high school on Long Drive is almost as old as Sagebrush Elementary School, which was built in 1986, and like Sagebrush, some of the components of the science wing have reached the end of their useful lives. That includes the flooring and some of the fixed cabinetry.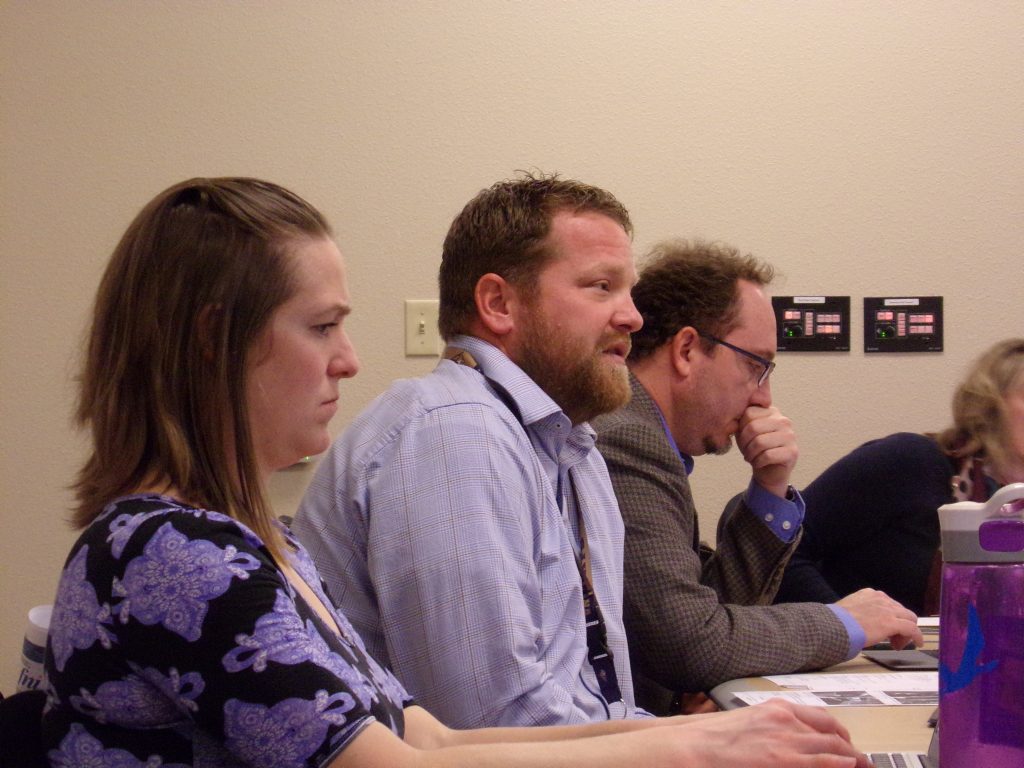 But, he said, the work on the science wing is more than just a facelift. More modern materials have since replaced some of the materials that were used in the 1980s. That includes, for example, the plumbing installed in the science wing.
In the 1980s, Heuck said, that was made out of glass; now the old plumbing will be upgraded with more modern plastics.
Also, he said, when the project is done, the entire science wing will have brand-new HVAC equipment.