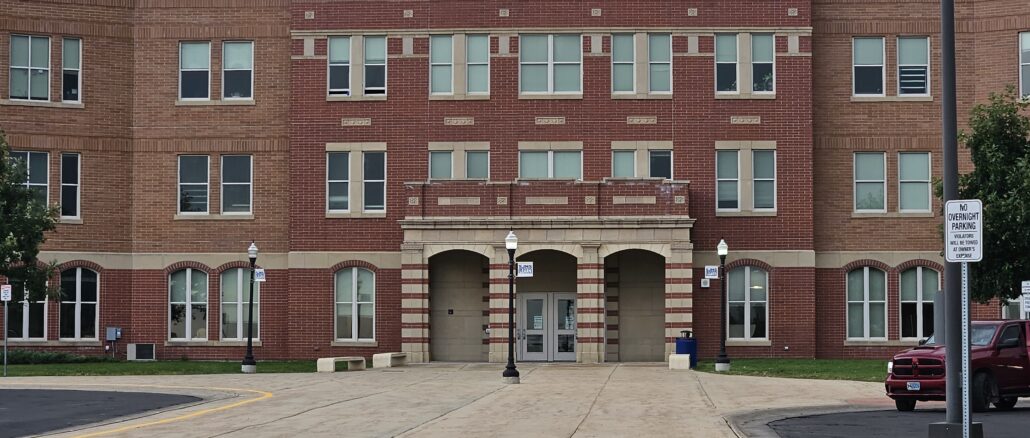 Earlier this month the Wyoming Department of Education released its school accountability report for the 2022-23 school year and all but two schools in Sheridan County met or exceeded the Department's expectations.
According to the report, Sheridan Junior High School was listed as partially meeting expectations.
The school was below target levels in educational equity, and in English language proficiency.
Educational equity examines whether each student receives what they need to develop to their full academic and social potential.
Elsewhere, the Bridge School, which is labeled by the Department as an alternative school in Dayton, was listed as not meeting alternative school expectations, although only 7 students were enrolled there last school year.