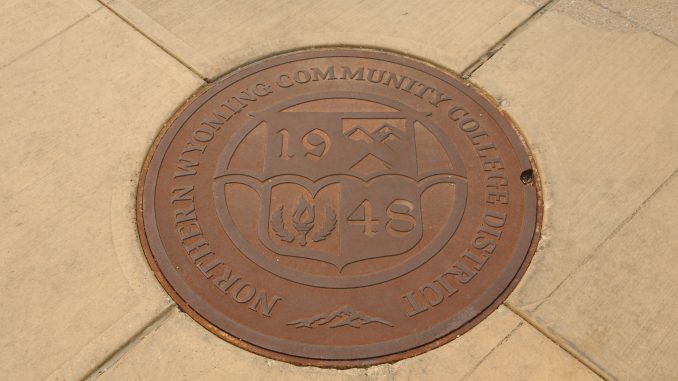 Sheridan College will be staying with its own name for most of its future endeavors.
When Sheridan and Gillette Colleges were together, they were also referred to as the Northern Wyoming Community College District.
Now that the colleges are separating, the NWCCD acronym and what it means will be used less often.
Sheridan College President Doctor Walter Tribley says the college will now use its own name for business, recruiting and promotions more often, because more people relate to the Sheridan College name more than the name of the District.
He adds it's part of the college's process to better its image.
"Now as we go through our strategic planning process, we will invite the community to give out input in everything from our name, to our mission, to our mascot, to our courses and we'll see where that comes out but I'm pretty sure we're going to be Sheridan College for awhile."
Tribley says the NWCCD title will still be used for the Legislature and other government related affairs.