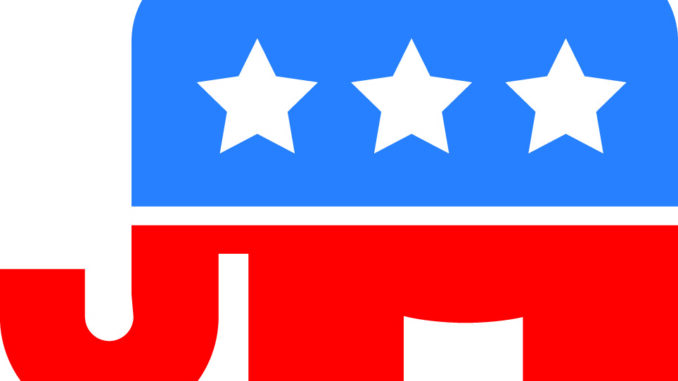 On top of Governor Mark Gordon winning his re-election bid, Wyoming Republicans also won the other elected State Offices.
Chuck Gray (Secretary of State), Curt Meier (State Treasurer) and Kristi Racines (State Auditor) all ran unopposed in the November General Election after winning in the August primary.
Megan Degenfelder of Casper will become the new Wyoming Superintendent of Public Instruction after defeating Democratic challenger Sergio Maldonado.
Gray will replace interim Secretary of State Karl Allred who was appointed to the position in late September, after Ed Buchanan resigned to become a district court judge in Torrington.
Meier and Racines were both running for re-election of their respective offices.