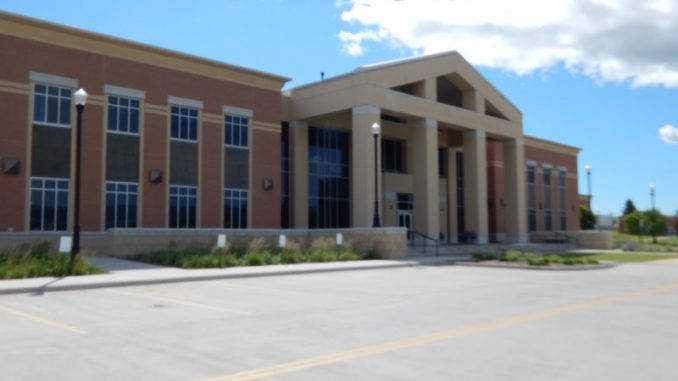 The Sheridan College Alumni Association is taking nominations for the 2020 Distinguished Alumni award. To be considered, nominees must have earned an associate degree or a certificate of completion from Sheridan College and should demonstrate achievement in their chosen profession, service to the community or philanthropy. The deadline to submit nominations is March 2.
The Sheridan College Alumni Committee will select the 2020 Distinguished Alumni in March, and the recipient will be honored at a ceremony on May 7 and at commencement on May 9.
The nomination form may be downloaded from www.sheridancollegefoundation.org, or contact the Sheridan College Foundation at (307) 675-0700. For more information, contact Mitzel at mitzel@sheridan.edu or call (307) 675-0703.