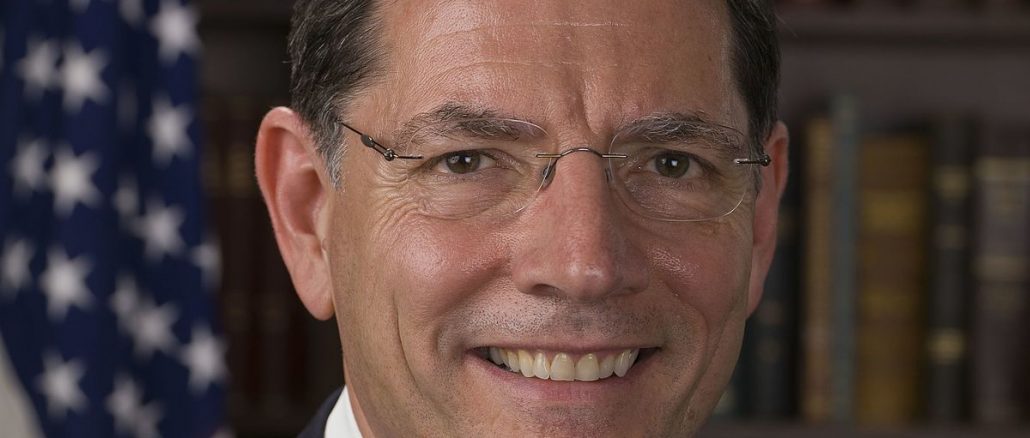 A  bipartisan retirement security bill sponsored by U.S. Senator John Barrasso (R-WY)  recently passed the Senate Committee on Finance. Barrasso said more people save for retirement when their employer provides a retirement plan and right now, many employees throughout the country don't have access to a workplace retirement plan.

Barrasso explained how the bipartisan legislation works.

Only half of small businesses with fewer than 50 employees currently provide a retirement plan for their employees. The Starter-K Act of 2022 creates starter retirement plans that streamline regulations and lower costs for small businesses and start-ups, resulting in more access to easy retirement savings. Employees of participating small businesses are automatically enrolled, meaning easier retirement savings up to $6,000 per year.