The Northern Wyoming Community College's new welding certificate program is the next step in providing education.
That's according to Sen. Dave Kinskey, who said the recent announcement of the program at Sheridan and Gillette colleges is a Red Letter Day for the local community.
Dr. Walt Tribley, who's president of the college district, announced the new program earlier this month. Courses in the Weekend Welding Certificate program will be held on Fridays and Saturdays, on a schedule designed to accommodate working adults.
Kinskey said traditionally in Wyoming, money for the state's community colleges has provided funding only for traditional college students. But the Weekend Welding Certificate is part of Wyoming Works, a state initiative launched by the Legislature last year that makes grant dollars available to adult students to help offset the cost of going back to school.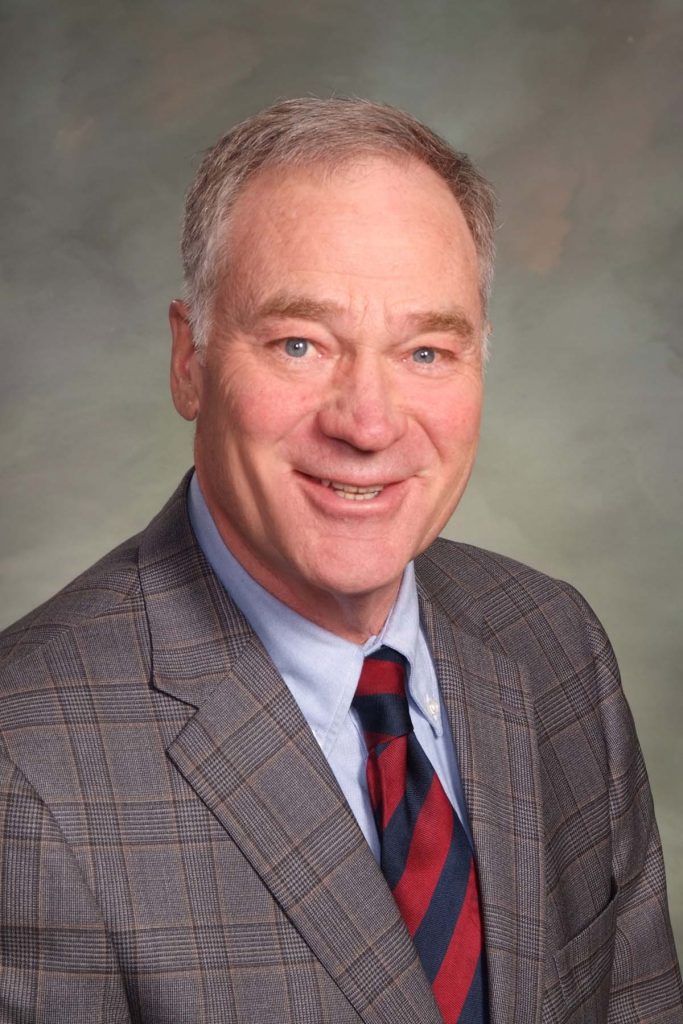 Kinskey said the priority of Wyoming Works is to help the non-traditional student.
The Weekend Welding Certificate transitions seamlessly to the college district's Associate of Applied Science degree program without loss of credit or time. Courses start March 6 of this year.