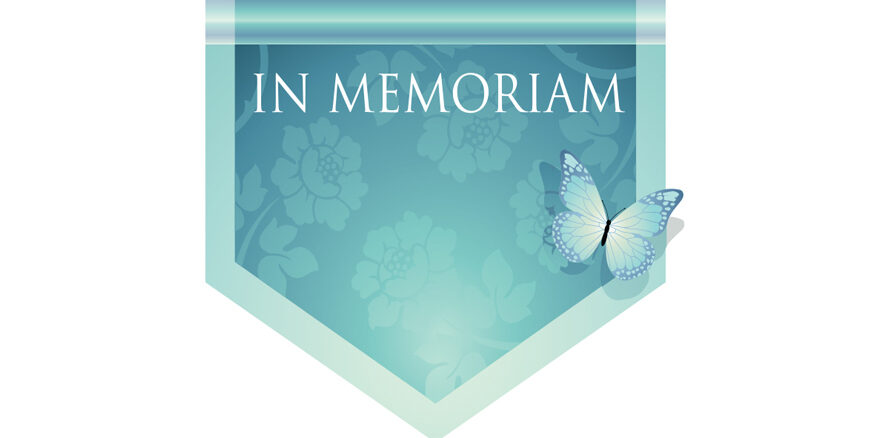 October 10, 1926, while the St Louis Cardinals were busy winning their first World Series, Gene Gordon was born to Coonie and Florence (Bargar) Roelfsema at home in Lakota, Iowa. He was a lifelong Cardinals fan.
After graduating from high school in Paton, Iowa, Gene enlisted in the Navy at 17 and boarded a train to basic training at the Farragut Naval Training Center in Idaho. That train stopped in Sheridan, Wyoming for drinks and sandwiches provided by the girls of the USO, which left a good impression on him.
Honorably discharged from the Navy in San Diego, CA, Gene returned to Iowa but promptly moved west to study at the University of Wyoming. He was recalled to the Korean War and after serving, returned to Wyoming to complete his studies in 1951 with a BA in education. While at the University in Laramie, Gene met his sweetheart and after 17 proposals, married Jeanne Terry in 1954. They were married for 69 years. They were blessed with three children, Terry (Roberta) Roelfsema, Kirk (Rebecca) Roelfsema, and Julie (Roy) Cramer, eleven grandkids, and twenty-four great-grandkids.
Gene began teaching in Torrington. Later in Cheyenne, Worland, and then at Dean Morgan Junior High in Casper, WY as an eighth-grade science teacher. An amateur radio operator for over 50 years, introducing the HAM radio and licensing generation of kids while at Dean Morgan Jr. High. He was admired by many students. He retired after 38 years.
Gene and Jeanne retired to Big Horn, WY in 1990, building a home in the county, vegetable gardening, entertaining grandkids, and raising fruit trees. Active with the senior meals program, he was a volunteer driver for the meal site in Big Horn, WY. He retired as a driver at age 94. They moved to Sheridan in 2007, he was frequently sighted on his bicycle, averaging over 400 miles per year even at 95 years old. In November 2020 he was featured in the Sheridan Press for being a nonagenarian bicycle rider.
He was a member of the Ham Radio Club, and Big Horn Historical Society, and a lifetime member of the VFW.
Gene was preceded in death by his parents and younger brother.
A Memorial Service will be held September 9, 2023, at 4pm at First Christian Church, 102 Connor St., Sheridan, WY.
Rather than flowers, please make donations to The Hub on Smith (Senior Center), 211 Smith St., Sheridan, WY 82801.
My dad told us a long time ago not to cry at his funeral, but rather to tell everyone that he was a good guy.
A Memorial Service is at 4:00 P.M., Saturday, September 9, 2023, at First Christian Church, 102 S. Connor, St, Sheridan, WY. Online condolences may be made to www.sheridanfuneral.com. Arrangements are under the care of Sheridan Funeral Home.