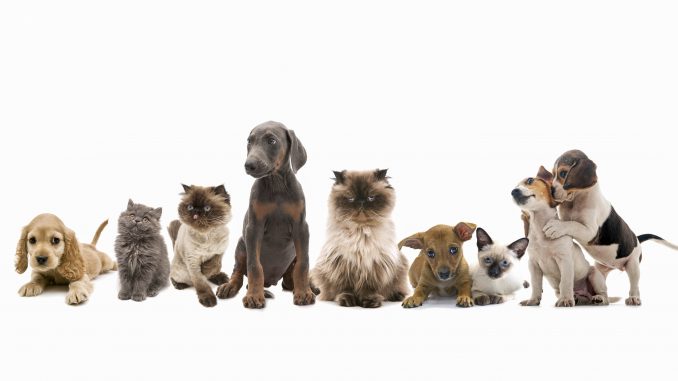 The Sheridan Dog and Cat Shelter has gained a new co-director. Rachel McGee joins the team with her sights set upon the volunteer program at the shelter.
According to Dog and Cat Shelter Co-Director Jill Moriarty, her new colleague will work on the administrative side of the house while Moriarty continues to develop and oversee programs. McGee is also working to get volunteer numbers and hours back up this year. Due to COVID-19 concerns, the shelter cut back volunteer hours for the safety of the volunteers and the staff. 
One program that the shelter is bringing back this year involves foster homes taking in a furry guest for the holidays.
The shelter is asking residents to open their hearts and their homes to foster either a dog or cat for the holiday season.  While appearing on Sheridan Media's Public Pulse program, Moriarty told listeners about the program that was such a success in 2019 with hopes this year will yield the same results. 
The Dog and Cat Shelter will provide all the items and food needed to care for the holiday guest. Fosters only need to supply a warm home and companionship. 
To apply to become a foster for the holidays, click here.
Due to a cat being surrendered suffering from ringworm, the shelter has been forced to dispose of all of their cat toys, raised beds (for the dogs and cats), scratching trees and artificial grass for the cats. The shelter is taking donations in the forms of these items as well as others. 
For more information, contact the Sheridan Dog and Shelter at 307-674-7694.