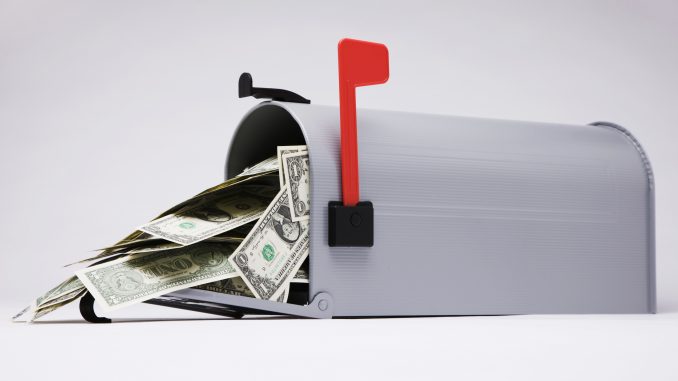 Scammers have cost the American people nearly $20 billion dollars in 2020. From internet, texting and phone scams to pyramid schemes, scams can utilize many forms of communication and media and are profitable to the individuals running them.
Although law enforcement agencies chase many leads down the rabbit hole, apprehending scammers can be next to impossible. Many times scammers operate outside of the United States, creating a situation that prevents many law enforcement agencies from tracking them down and retrieving stolen funds.
The latest scam being reported to the Sheridan County Sheriff's Office involves receiving a check in the mail, informing residents that they have been selected to be a "secret shopper."
Sheridan County Sheriff's Office Sergeant Devereaux Johnson.
If you believe you have received one of these envelopes in the mail, notify the Sheridan County Sheriff's Office at (307) 672-3455. Johnson also told listeners of Sheridan Media's Public Pulse there are other steps that should be taken to protect your identity and bank accounts. 
Those who feel they may have been victims of scams, can also file a complaint as Johnson suggested at ic3.gov. This site is the Federal Bureau of Investigations Internet Crime Complaint Center. The site also contains FAQs and Consumer Alerts plus many more resources.