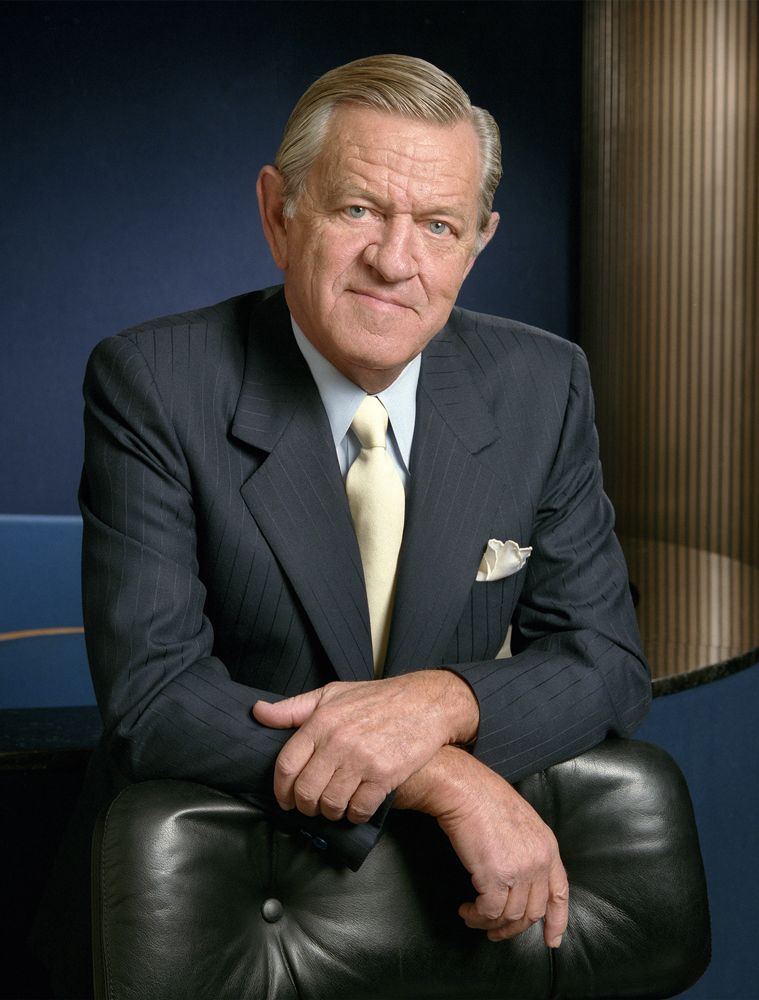 In 2020, the Daniels Fund provided more than $6.7 million in grants to nonprofit organizations and scholarships to students in Wyoming. Since inception in 2000, the Daniels Fund has distributed $95.9 million in grants and scholarships in the state. Throughout its four-state region of Colorado, New Mexico, Utah, and Wyoming, the Daniels Fund provided more than $64.9 million in grants and scholarships in 2020.
Communities across Wyoming are benefiting from $4.6 million in grants to outstanding nonprofits throughout the state in 2020. The Daniels Fund makes grants in eight funding areas specified by its founder, Bill Daniels: Aging, Amateur Sports, Disabilities, Drug & Alcohol Addiction, Early Childhood Education, K-12 Education Reform, Homeless & Disadvantaged, and Youth Development.
The Daniels Fund's grantmaking actively addressed the unique challenges its communities faced in 2020, providing $712,000 in COVID-19 response grants to nonprofit partners in Wyoming to help those most affected by the pandemic.
"2020 was a year of unprecedented and unique challenges across our community," said Hanna Skandera, President and CEO of the Daniels Fund. "Our grantees demonstrated agility as they swiftly pivoted in light of new challenges and we are grateful for their continued impact on those in need."
Organizations that were awarded grants for programs in Wyoming in 2020 include Alliance for Choice in Education, Boy Scouts of America, Greater Wyoming Council, The Hub on Smith, Boys & Girls Club of Cheyenne Wyoming, Boys & Girls Club of Douglas, Boys & Girls Clubs of Central Wyoming, Casper Boxing Club, Central Wyoming Hospice & Transitions, Central Wyoming Rescue Mission, Child Development Center of Natrona County, CLIMB Wyoming, Comea, Community Entry Services, Evanston Youth Club for Boys and Girls, Food Bank of the Rockies, Hot Springs County Senior Citizens Center, Meals on Wheels of Cheyenne, North Big Horn Senior Center, Park County Court Supervised Treatment Program, Shoshoni Senior Citizens, Volunteers of America Northern Rockies, Wyoming Agriculture in the Classroom, Wyoming Association of Sheriffs and Chiefs of Police, Wyoming Department of Education, and Youth Emergency Services. The Daniels Fund also provided continuing grant support to Girls on the Run Wyoming, H Diamond W Youth Camp, the Unaccompanied Students Initiative, the University of Wyoming Trustees Education Initiative, and the William H. and Carrie Gottsche Foundation.
Wyoming students received more than $2.1 million in scholarships through the Daniels Fund's two distinct scholarship programs. The Daniels Scholarship Program provides college scholarships to deserving high school seniors. Daniels Scholars have attended more than 400 colleges in 48 states. The Boundless Opportunity Scholarship program provides funding to participating colleges to offer scholarships to non-traditional students.About the Daniels Fund
The Daniels Fund, established by cable television pioneer Bill Daniels, is a private charitable foundation dedicated to making life better for the people of Colorado, New Mexico, Utah, and Wyoming through its grants program, scholarship program, and ethics initiative. Visit DanielsFund.org to learn more.