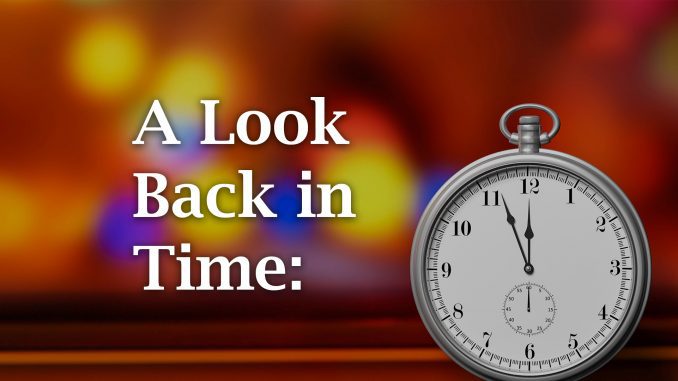 Now here's Sheridan Media's look back in time, to 100 years ago, by reporter Pat Blair as published in the Sheridan Enterprise newspaper on March 15, 1921.
Big Horn Mountain Diamond Co. in Sheridan has just purchased 500 rings and mountings direct from the factory.
Scott M. Snively, son of Justice Scott K. Snively, has been a visitor with his father in Sheridan for the last several days. Justice Snively reports that he has disposed of his ranch property to the Leiter corporation.
Greater numbers of robins are being observed in Sheridan, which is being taken as evidence of an early spring.
Mr. and Mrs. Russell Kilkenny have returned to their home in Leiter after a few days' visit in Sheridan.
Spencer Smith has returned to his ranch near Arvada after a visit with friends in Sheridan.
For more lookbacks and to see the front page of today's Sheridan Enterprise, visit www.sheridanwyoming.com.