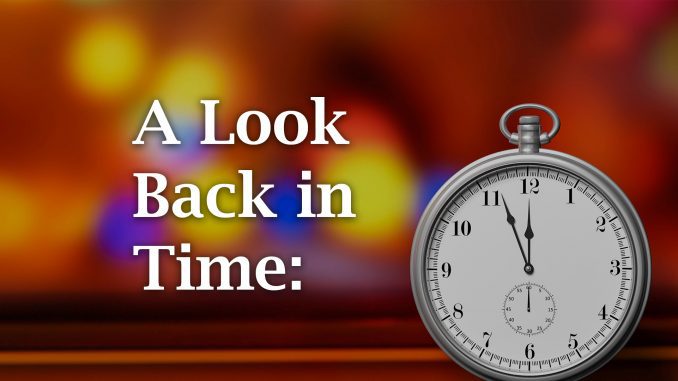 Now here's Sheridan Media's look back in time, to 100 years ago, by reporter Pat Blair as published in the Sheridan Enterprise newspaper on Feb. 22, 1921.
Sheridan's recent "Optimists' Week" attracted nationwide attention. The secretary of the National Association of Real Estate Boards, with headquarters in Chicago, wrote a letter congratulating Sheridan upon the inauguration of the "smile and buy" campaign.
Miss Clara Summers of Summers Sisters has returned from three weeks spent in Chicago and New York studying spring and summer styles and models.
The city council has promised cleanup of the tract of land lying south of Heald street and alongside the west bank of the Little Goose creek as a result of complaints during the past year that the site has been used for dumping. The land was donated to the city several years ago by Senator Kendrick.
For more lookbacks and to see the front page of today's Sheridan Enterprise, visit www.sheridanwyoming.com.