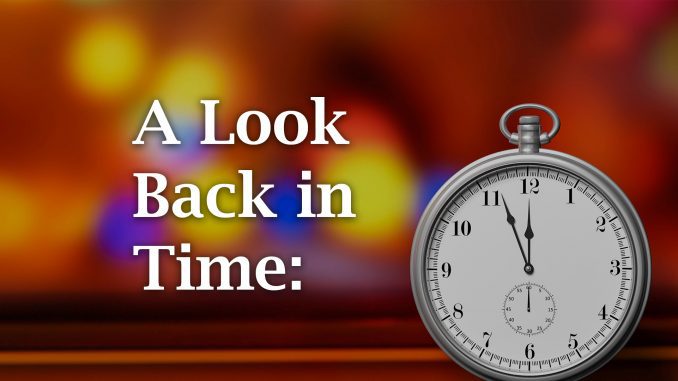 Now here's Sheridan Media's look back in time, to 100 years ago, by reporter Pat Blair as published in the Sheridan Enterprise newspaper on Dec. 28, 1920.
Mrs. C. W. Young, accompanied by her daughter, Margaret, left today for Iowa City, Iowa. They expect to be gone about two weeks.
Members of the Sheridan police force are wearing their new ties, the annual Christmas gift of George Messick, of the Golden Rule store.
Mr. and Mrs. W. S. Guyer were the hosts at a perfectly appointed dinner tonight. Decorations included holly, poinsettias and shaded cathedral candles.
Mrs. C. L. Hopkins entertained at auction bridge this afternoon at her apartments in the Hopkins building.
For more lookbacks and to see the front page of today's Sheridan Enterprise, visit www.sheridanwyoming.com.