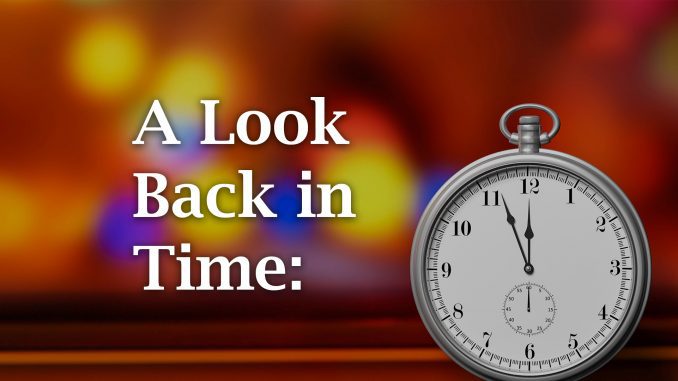 Now here's Sheridan Media's look back in time, to 100 years ago, by reporter Pat Blair as published in the Sheridan Enterprise newspaper on Dec. 26, 1920.
Three months of intense campaigning through five states is expected to take the $25,000 budget for the Custer Battlefield Hiway association over the top, according to reports here in Sheridan.
Everett J. and Mrs. Lippard have left for a 10-days visit in Colorado.
Christmas services were held this morning at the Presbyterian church. Dr. Long's sermon theme was "A Quintet of Bethlehem Bells."
Mr. and Mrs. Roy Conley entertained at a delightful dinner tonight at their home on Gladstone street.
Mr. and Mrs. W. H. Hayes of Buffalo spent several days in Sheridan this past week.
For more lookbacks and to see the front page of today's Sheridan Enterprise, visit www.sheridanwyoming.com.