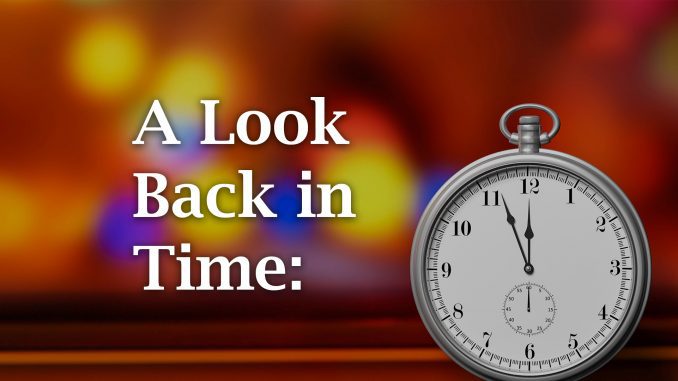 Now here's Sheridan Media's look back in time, to 100 years ago, by reporter Pat Blair as published in the Sheridan Enterprise newspaper on Dec. 25, 1920.
Rev. Ira W. Kingsley held quarterly conferences on the Clearmont circuit today.
Mrs. Anne Carter of Dillon, Montana, hosted a Christmas dinner at Sheridan's Idlewild cafe today.
Mr. and Mrs. W. S. Kay entertained delightfully at Christmas dinner today. Decorations were red and white and a gorgeous Christmas tree.
Mrs. S. N. Hindman hosted a Christmas dinner and family reunion at 3 o'clock this afternoon at her home on Linden avenue.
Mr. and Mrs. John Onken were at home to their friends from 3 to 5 o'clock today. The rooms were beautiful with decorations, and tea was served at the conclusion.
For more lookbacks and to see the front page of today's Sheridan Enterprise, visit www.sheridanwyoming.com.