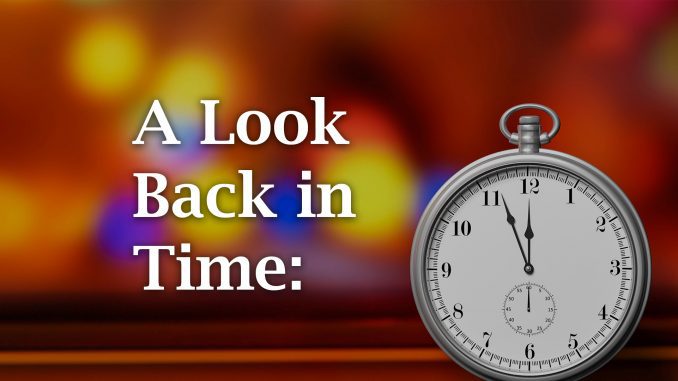 Now here's Sheridan Media's look back in time, to 100 years ago, by reporter Pat Blair as published in the Sheridan Enterprise newspaper on Dec. 16, 1920.
One of the longest criminal and civil dockets to be cleared is before the district court in Sheridan, which is now in session.
Attorney C. L. Sackett is confined in his home by illness.
Mrs. C. W. Shickley of Buffalo is a Christmas shopper here today.
Milton McCoy of Big Horn has shipped eight head of polo ponies to Aiken, South Carolina, where they will engage in winter games at that resort.
A special meeting of the Order of the Eastern Star has been called for 7:30 o'clock tonight at the Masonic temple for installation of the new officers.
For more lookbacks and to see the front page of today's Sheridan Enterprise, visit www.sheridanwyoming.com.