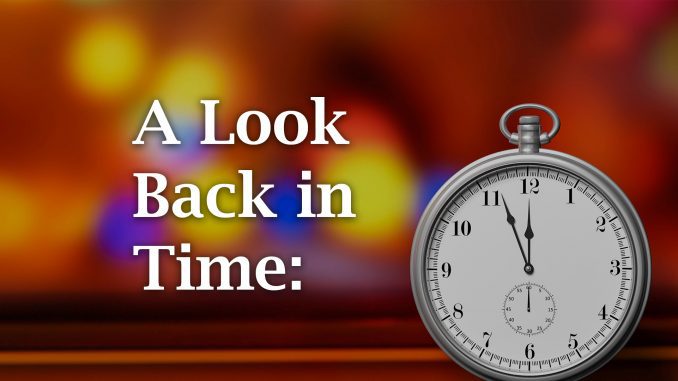 Now here's Sheridan Media's look back in time, to 100 years ago, by reporter Pat Blair as published in the Sheridan Enterprise newspaper on Dec. 4, 1920.
Mayor M. B. Camplin declared this morning that the city of Sheridan will not tolerate the closing of the Sheridan Gas Company plant. The Denver company that owns controlling interest in the plant has said the plant will close at midnight Dec. 15.
A woman scheduled for trial yesterday on a charge of forgery failed to appear before District Court Judge Burgess, and her bond of $500 has been declared forfeit.
W. D. Fisher, secretary of the Sheridan Commercial club, is expected to arrive in Sheridan on Train 41 today. He has been attending conventions of various organizations in St. Louis during the last week.
Pot roast is 15 cents today at the Central Market.
For more lookbacks and to see the front page of today's Sheridan Enterprise, visit www.sheridanwyoming.com.