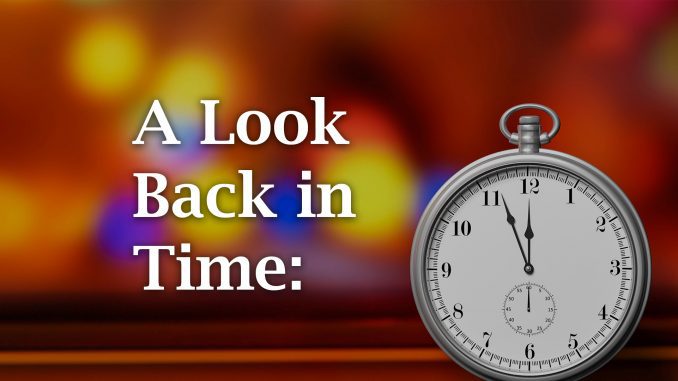 Now here's Sheridan Media's look back in time, to 100 years ago, by reporter Pat Blair as published in the Sheridan Enterprise newspaper on Nov. 21, 1920.
When making your Christmas gift list, see what's at D. & D. Hardware Company. The store's merchandise includes Pyrex casseroles to Northland skis, skates and sleds, McGregor golf clubs and a full line of American made toys.
Rev. Ira W. Kingsley has moved from 522 West Loucks street to 320 Gladstone.
Make your reservations early for the regular Thanksgiving Turkey dinner to be served from 5 to 8 Thanksgiving Day at the Idlewild cafe.
A. L. Cummings Music Company now has for sale the biggest song hit in years, "Out Where the West Begins."
For more lookbacks and to see the front page of today's Sheridan Enterprise, visit www.sheridanwyoming.com.