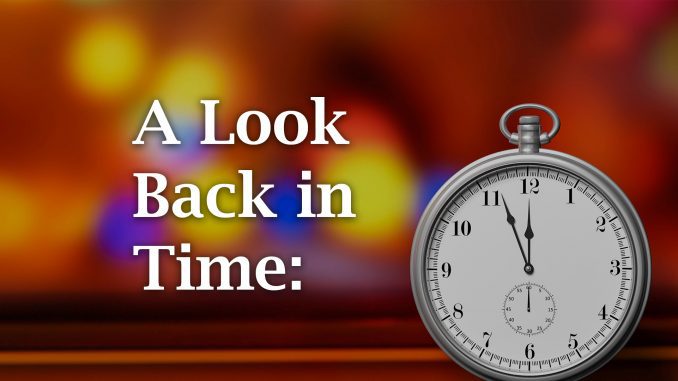 Now here's Sheridan Media's look back in time, to 100 years ago, by reporter Pat Blair as published in the Sheridan Enterprise newspaper on Nov. 18, 1920.
Sheridan's Commercial club in their regular meeting this week made plans to draft a measure that would allow Sheridan to have a city manager form of government.
W. D. Fisher, secretary of the Commercial club, has urged Sheridan businesses to advertise, at the bottom of every letter they send out during the next 30 days, that Sheridan is the first city in Wyoming to establish a Municipal Mountain Park.
Mrs. B. F. Hanson of 445 South Linden, has left for Providence, Utah, where Mr. Hanson will soon join her. From there, the couple will go to the Pacific coast to pass the winter months.
For more lookbacks and to see the front page of today's Sheridan Enterprise, visit www.sheridanwyoming.com.