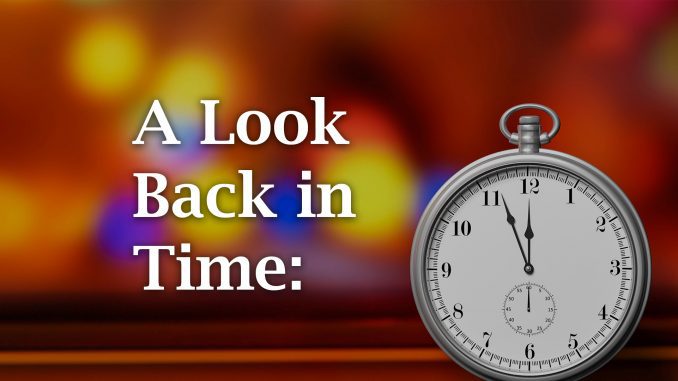 Now here's Sheridan Media's look back in time, to 100 years ago, by reporter Pat Blair as published in the Sheridan Enterprise newspaper on Nov. 16, 1920.
Postmaster Sherman D. Canfield announced this morning that, starting Dec. 1, mail delivery will be extended from A street to B street on Custer street, and from Whitney street to Nebraska street on Thurmond.
In a campaign for more rigid enforcement of the city's traffic laws, Mayor M. B. Camplin has ordered Sheridan police to arrest all violators of the traffic laws.
Visitors in Sheridan today include Mrs. D. C. Cummings and Mrs. Ralph Donalson of Buffalo.
Ladies' silk plush coats, regular price $52.50, are sale priced at $34.50 at Jacobs' Store as long as they last.
For more lookbacks and to see the front page of today's Sheridan Enterprise, visit www.sheridanwyoming.com.