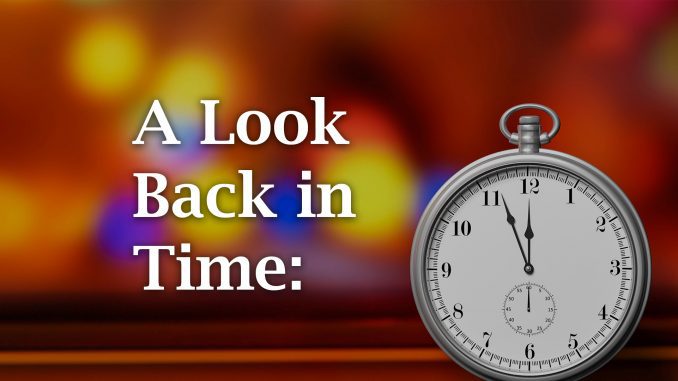 Now here's Sheridan Media's look back in time, to 100 years ago, by reporter Pat Blair as published in the Sheridan Enterprise newspaper on Nov. 11, 1920.
Sheridan's Commercial Club has made wonderful progress during the last six months, according to a report of the organization's activities made by Secretary W. D. Fisher. Among highlights was a special meeting held in the interest of a county fair for Sheridan and observation of Good Roads Day on July 22.
At a meeting of the Commercial club board of directors, E. W. Tinker, supervisor of the Big Horn National Forest, recommended approval of a municipal mountain park for Sheridan, the first in the state of Wyoming.
Gas service in Sheridan has been demoralized today due to failure of the Gas Company to receive a car of coal.
For more lookbacks and to see the front page of today's Sheridan Enterprise, visit www.sheridanwyoming.com.