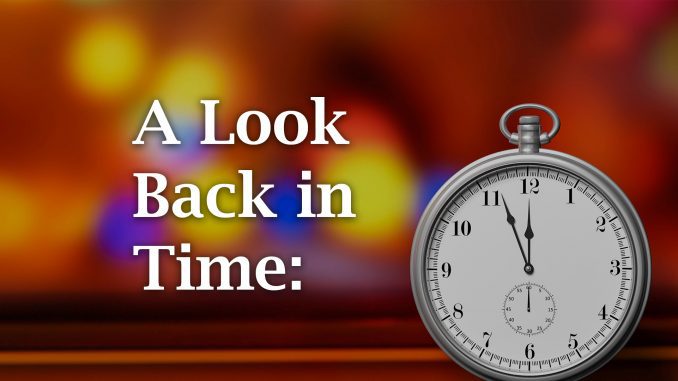 Now here's Sheridan Media's look back in time, to 100 years ago, by reporter Pat Blair as published in the Sheridan Enterprise newspaper on Nov. 7, 1920.
Farm bureau reorganization meetings are being held at 2:30 this afternoon in Arvada, and at 8 o'clock tonight in the Beaver Creek community.
Phil Sheridan council of the Knights of Columbus of Sheridan will put about 50 candidates through the mysteries of the order tonight.
Sheridan firefighters were called to the Freeman paint shop at around 2:20 this afternoon after a fire started in a pile of oily rags in a corner of the shop.
Sterling Mendenhall, who manages the Gem theater here for Ben Collier, has gone to Denver to arrange for the booking of a number of pictures for Mr. Collier's three theaters – the Gem and Orpheum in Sheridan and the Isis in Gillette.