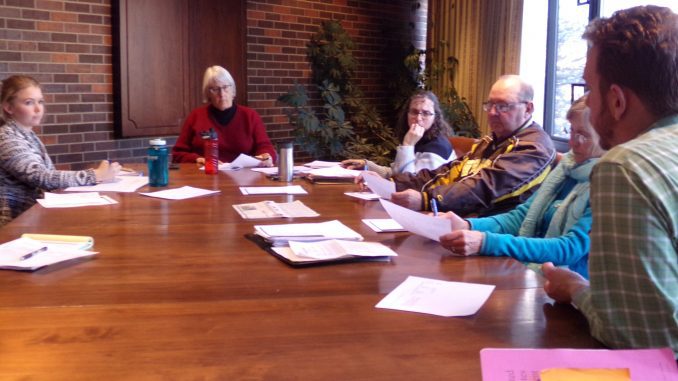 Emerson Scott and Stephanie Masters were elected the two rural supervisors of the Sheridan County Conservation District this week.
Scott is an incumbent on the board. Election results are complete but unofficial until after votes are canvassed.
Organized under the Wyoming Department of Agriculture, the Sheridan County district is one of 34 statewide charged with overseeing a comprehensive program of natural resource conservation.
Conservation districts were established in Wyoming in March 1941, and the Sheridan County board consists of five members – three rural, one urban and one elected at-large. Terms are for four years.
Conservation district projects include efforts to maintain quality of the Tongue River and Goose Creek watersheds, helping landowners with water quality issues and, most recently, work to reclaim the old Acme Power Plant.