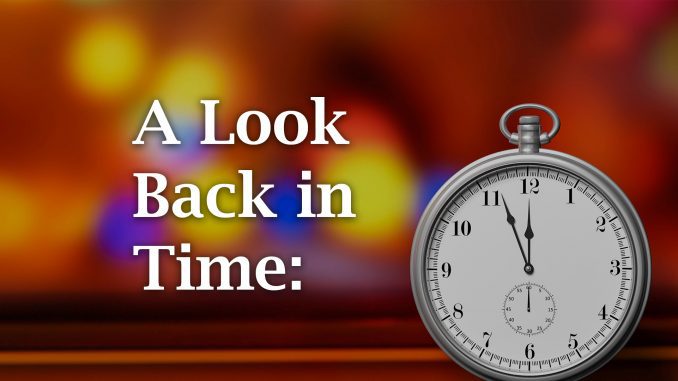 Now here's Sheridan Media's look back in time, to 100 years ago, by reporter Pat Blair as published in the Sheridan Enterprise newspaper on Nov. 1, 1920.
C. C. Warren, president of the Warren-Lamb Lumber Co. of Chicago, is considering a deal that would make Sheridan the center of one of the largest lumbering projects ever conducted in this section of the West.
Senator John B. Kendrick will explain the issues of the presidential campaign at a Democratic mass meeting open to the public tonight at 8 p.m. at the armory in Sheridan. The League of Nations will be explained in detail.
Appealing for the passage of Amendment No. 2 in tomorrow's election, which will give power to the people to vote bonds for building school houses, 2,000 Sheridan school children paraded the downtown streets this afternoon.