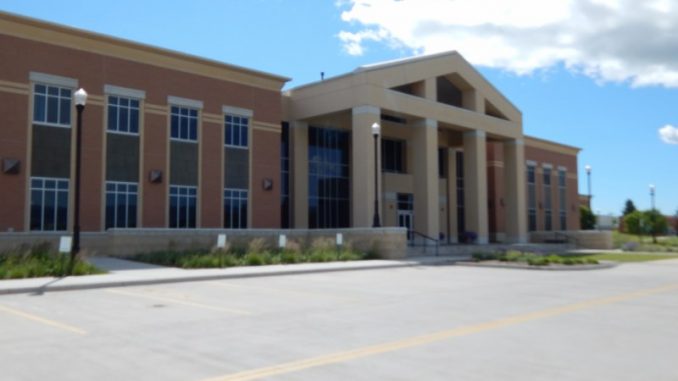 Starting next week, students will have additional opportunities to register for spring classes at Sheridan College and work with enrollment counselors outside of regular business hours.
"Walk-in Wednesdays" will start on Nov. 4 and be offered weekly through Nov. 28 at the Whitney Academic Center atrium at Sheridan College.
From 5 to 7 p.m. each Wednesday, those attending will have a chance to meet with college staff to plan their education, register for classes, learn about financial aid options and get answers to any questions they might have. The events are open free to the public, and no appointment is necessary.
Micah Olsen, assistant vice president of enrollment management, said the extended hours are being offered to accommodate working students and their families. He said current and prospective students can come to the campus at that time to meet with staff and get ready for the spring semester.
Spring classes start on Jan. 18 at the college, and students are encouraged to register early to ensure they get the class schedule they desire.
In-person and phone or Zoom registration appointments are also available from 8 a.m. to 5 p.m. Mondays through Fridays at the college. Those wanting to schedule an appointment with a Sheridan College enrollment counselor can call (307) 675-0100.