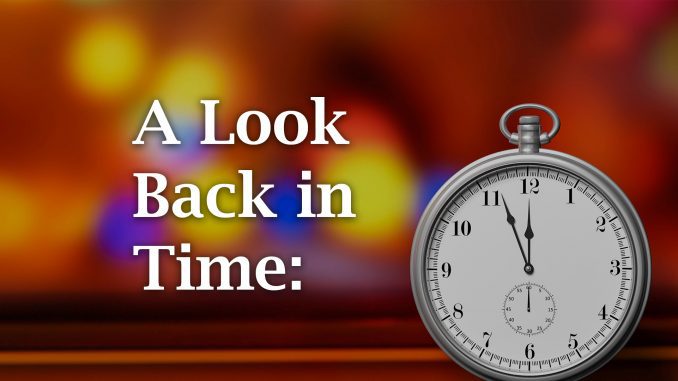 Now here's Sheridan Media's look back in time, to 100 years ago, by reporter Pat Blair as published in the Sheridan Enterprise newspaper on Oct. 18, 1920.
Hundreds of Sheridan farmers and others interested in the promotion of rural communities and their problems visited the Burlington "better farm" train which stopped yesterday and today in Sheridan. The car carried a model farm of growing crops, showing to scale a 320-acre farm, with farm house and fields.
Action of the Farmer-Labor party delegation which took over the floor at the Ulm community meeting Friday night has been strongly repudiated by several members of the farmers' committee that arranged the gathering. The event was intended to promote attendance at the "better farm" exhibit car of the Burlington.
G. W. Miller of Parkman is in Sheridan today.