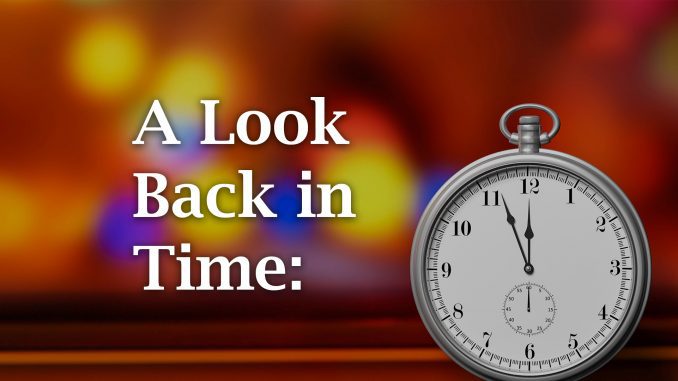 Now here's Sheridan Media's look back in time, to 100 years ago, by reporter Pat Blair as published in the Sheridan Enterprise newspaper on Oct. 2, 1920.
The United Store Company of Sheridan has assembled a showing of misses' and children's wool dresses in very good styles for $8.74 and $12.49.
Members of Troops E and H of the First Wyoming Cavalry are confident that their initial dance at the Sheridan Armory building tonight will be a success. The Seattle Jazz orchestra is in the city to provide music for the event.
Mrs. L. L. Hellman was hostess yesterday to the members of the Cheese and Crackers Club. A delicious luncheon was served at 1 o'clock, and an informal kensington occupied the guests for the remainder of the afternoon.