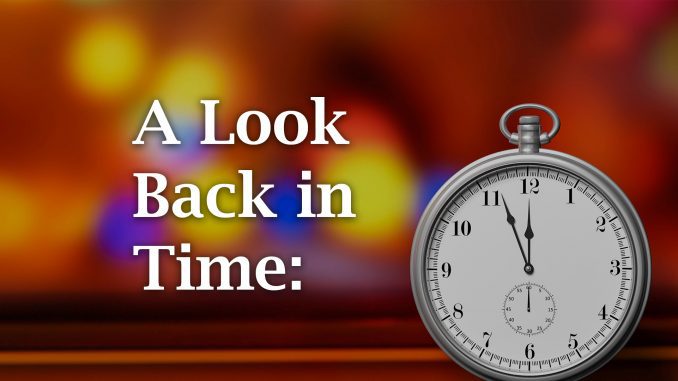 Now here's Sheridan Media's look back in time, to 100 years ago, by reporter Pat Blair as published in the Sheridan Enterprise newspaper on Sept. 6, 1920.
Hundreds of Sheridan spectators crowded the pavements of the city this morning as other hundreds of city and county residents took part in the annual Labor Day parade. The parade was led by the Sheridan municipal band.
The final meeting before the opening of this year's school term was held at 1:30 o'clock this afternoon between City Superintendent of Schools J. J. Early and the teachers and principals of all local schools.
According to a telegram received today, Sheridan defeated the cavalry team of Fort D. A. Russell 13 to 1 at the first game of the Intermountain polo cup matches at Colorado Springs, Colorado.