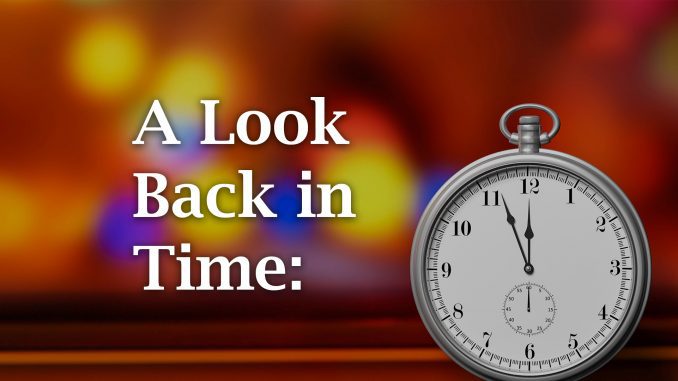 Now here's Sheridan Media's look back in time, to 100 years ago, by reporter Pat Blair as published in the Sheridan Enterprise newspaper on Sept. 2, 1920.
The Sheridan county fair opens today with more than three dozen horses, as well as numbers of real, long-horned cattle from one of the Spear ranches among the exhibits.
Work has been halted on two of the important road projects in Sheridan county. A slight rain stopped work on the Sheridan-Buffalo road, while work on the Sheridan-Big Horn project stopped due to inability to obtain the grade of material needed by the cement-working crew.
Polo ponies for the Sheridan team in the upcoming tournament at Colorado Springs were shipped from here yesterday, accompanied by two members of the team.