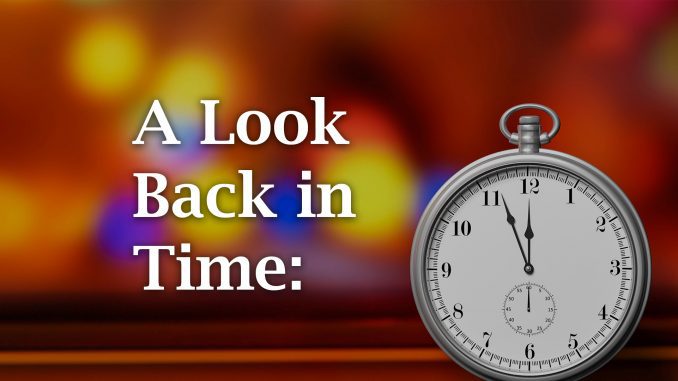 Now here's Sheridan Media's look back in time, to 100 years ago, by reporter Pat Blair as published in the Sheridan Enterprise newspaper on Aug. 22, 1920.
Two men have been released on $500 bond each and a third remains in the Sheridan county jail following their arrest after a wild night's carousel. All three are scheduled to appear in district court in December.
Membership in the Sheridan Golf and Country club has increased to 105 since the recent campaign started by two committees. Membership is limited, so this is considered an excellent showing.
Mrs. H. Goldberger and boy were in Sheridan yesterday from Story, where they are staying.
Any community in the county that has membership in the farm bureau will be eligible to compete in the farm bureau community exhibit that will be featured in the county fair.