A strategic planning session appears likely in the not too distant future for the Sheridan Economic and Educational Development Authority joint powers board.
Robert Briggs, who's administrator for the organization also known as SEEDA, proposed the session during a special meeting of the board earlier this week.
Briggs suggested having such a session at the end of the summer or early fall. He said most strategic planning sessions last from a few hours to half a day.
Sheridan Mayor Roger Miller, who's a member of the SEEDA joint powers board, said he thought the planning session was a great idea.
Miller suggested in addition to having a planning session at this time, a follow-up session could be held after the next meeting of Wyoming's Legislature.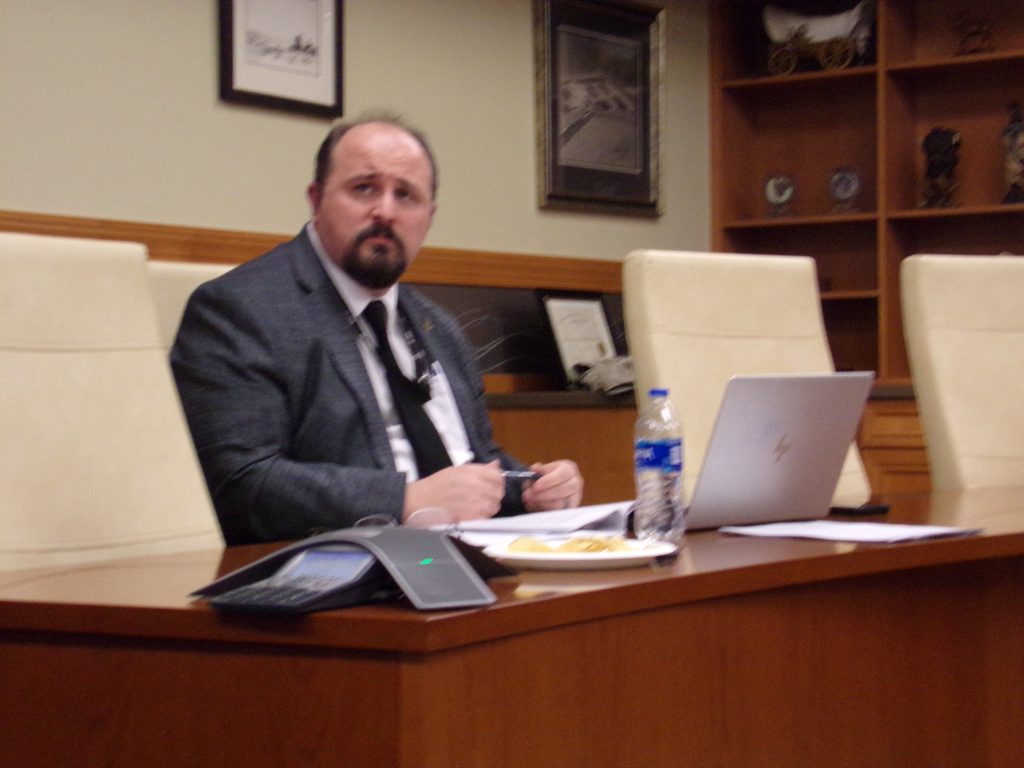 Briggs suggested that the planning session should include revisiting the SEEDA board's policy manual and a discussion of SEEDA's long-term purpose and goals. He said that would include a look at whether SEEDA will continue to consider economic development projects primarily in terms of capital construction and whether the organization has any other missions.